---
DYCASA

---
DYCASA is a Spanish alfalfa producer company created in 1963. We have two factories in the Ebro River Valley, a fantastic zone to grow high quality alfalfa. DYCASA is already recognized in many countries for offering one of the best alfalfa of the market.
This quality together with our credibility is included in DYCASA´s company philosofy: "People & Alfalfa to Trust".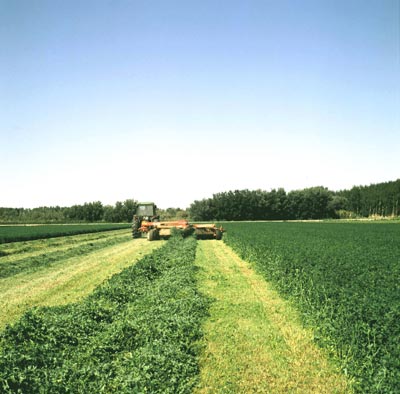 But what does People and alfalfa to trust implies?
---
We want to be the most credible with our customers and suppliers. Think of them as "partners" to know their needs, maximizing the quality of our alfalfa and giving them the best service.
DYCASA´s philosophy: "People & Alfalfa to trust" has let us be a leader company in Spain. New generations are expanding our Credibility and High Quality around the world with a production of 50.000 tons.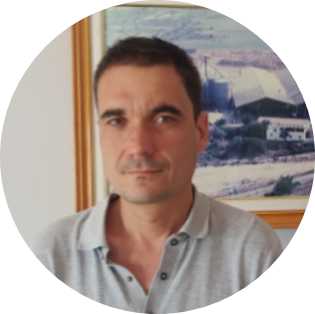 Pablo Gasca
General Manager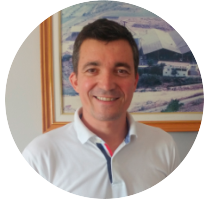 Pedro Gasca
Export Manager