---
DYCASA produces dehydrated alfalfa from 1963, one of the most experienced companies in Spain. DYCASA´s philosophy: "People & Alfalfa to trust" has let us be a leader company in Spain. New generations are expanding our Credibility and High Quality alfalfa around the world with a production of 50.000 tons.
Our Main Products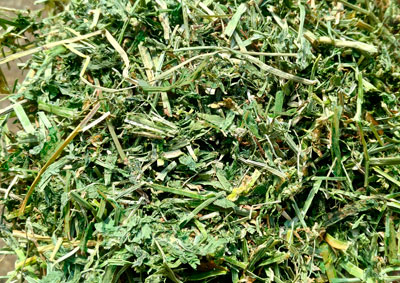 DEHYDRATED ALFALFA IN BALES
Dehydratation process eliminates any contamination and preserves for more time the nutritional properties.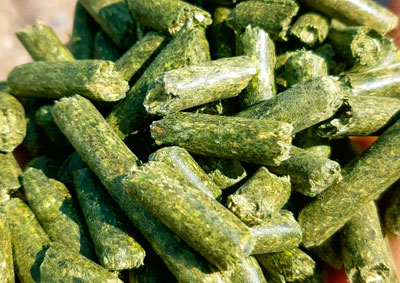 DEHYDRATED ALFALFA IN PELLETS
They are perfect for the preparation of compound feed and pre-mixes, especially focused on sheep, goats, cows and horses.